Who
The people that
make it all happen.
From marine conservation to investment banking, our diverse client base spans Australia to Switzerland.
Based in Australia, we work with brands across the globe. Developing engaging, smart strategy is where our expertise shines and we're proud that our work has positively impacted brands in Australia, US, Europe, Indonesia and Asia.
We offer unique, experienced and creative perspectives to ensure that your brand is well thought out and has had every corner explored.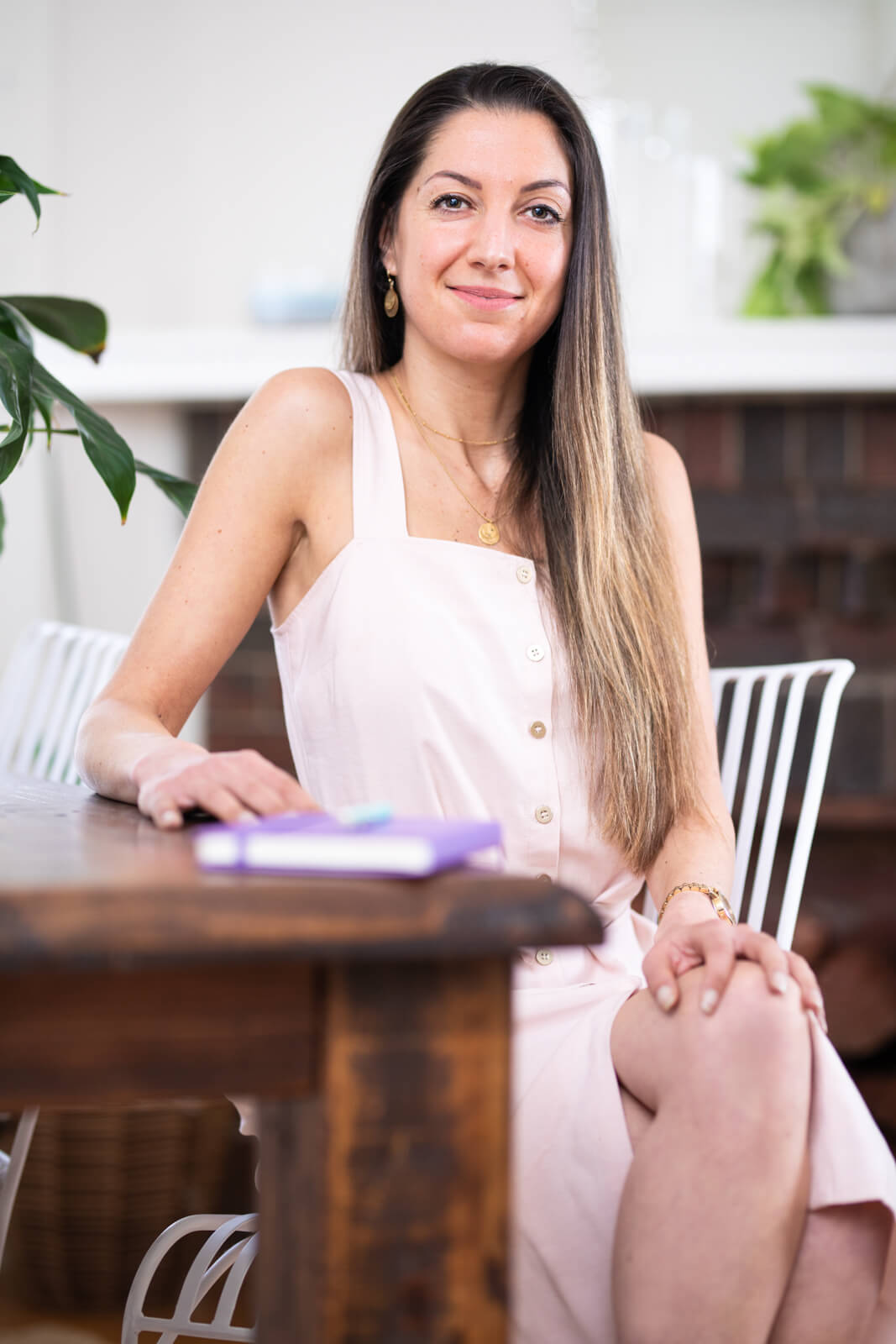 Sophie has been working in branding and marketing for over 16 years, including at London's iconic Royal Albert Hall, and as Head of Marketing for globally celebrated chef Heston Blumenthal. Most recently, she's worked with several government and health clients in Australia, a large nonprofit in the US, and a variety of rising start ups in Switzerland.
Sophie loves getting immersed and producing effective, creative and unique brand strategies for clients. Her management skills mean projects are organised and delivered on time. Sophie also has extensive experience in marketing, SEO strategy, visual branding and overseeing user experience design.
During her career Sophie has held senior roles and been on an executive board in London. Her depth of corporate experience ensures she intimately understands the needs of her clients.
Kylie
– Employee brand specialist
Kylie is an expert in employment branding, particularly Employer Value Proposition (EVP) and Employee Experience (EX). She's worked across the globe, spending many years in Rome, London, Dublin and Indonesia. She's sat on the leadership team of a number of organisations and held senior positions such as Head of People and Culture and Talent Director.
Global specialists
We collaborate with other specialists from around the globe, all chosen for their unique and exceptional skills and experience. The team includes graphic designers, UX designers, animators, web developers, content writers and other experts.
"The impact on my work has been instrumental! Sophie challenged the thought process, guided me in defining the path, and made it enjoyable."— Georges Khneysser, Founder, QBIT Capital