Establish your brand roots.
Brands are popping up everywhere, every day. The ones that survive in the harsh conditions are those with a strong, clear purpose and direction.
We offer unique, experienced and creative perspectives to ensure that your brand is well thought out and has had every corner explored.
We'll help you identify and clarify all the layers of your brand and develop a compelling strategy so you can cohesively and accurately share that vision with your audiences.
We also work closely with People & Culture teams to develop employer brand strategies and powerful Employee Value Propositions (EVP) to invigorate positioning and connect with existing and potential employees.
It all starts with a connection.
An emotional connection happens when a brand embraces who they are and tells a story that resonates with its audience. By digging deep and defining why your brand exists, core values, personality, offering, and everything in between - collaborating on creating a brand strategy will help your business have greater effects.
Our strategic approach will help you discover your purpose, clarify your message, and communicate with confidence. We're in the business of helping brands feel, speak, sound, act, think, look and connect in a way that resonates with the right audiences and the journey they're on.
Brand Strategy
The blueprint for your brand.
A solid brand strategy allows you to cohesively and accurately share that vision with your target audience, positioning your brand in the best possible light.
Brand Coaching/Group Program
1:1 coaching is best for brand owners who would like guidance and support as they navigate through the process themselves. Each coaching plan is customised to your specific needs to support you in the way that will benefit you most, whether that's a one-off strategy session or longer.

Group programs (limited to five people per month) is a part coaching, part self guided workshop series designed to support small business owners in creating their own brand strategy.
Employer Brand Strategy
A great employer brand strategy attracts great candidates, leads to long lasting staff retention and stronger, real employee engagement. Our in depth employer brand strategy process will help you define the core of what sets you apart.
Projects
Waterfront Alliance
Waterfront Alliance is a US based nonprofit organisation with a growing coalition of more than 1,100 partners and shared goal: to bring about real change to the New York-New Jersey region's waterways and 700+ miles of shoreline, and beyond on a national level.
The organisation required "direction, clarity and a clear message" to demonstrate that they are "much more than a convener". One of their key challenges was connecting with the next generation, whom will be instrumental in advocating and supporting the organisation to drive its success long into the future.
Our process was deep and broad, including public brand perception research, staff engagement and multiple stakeholder workshops.
Deliverables: brand strategy, tagline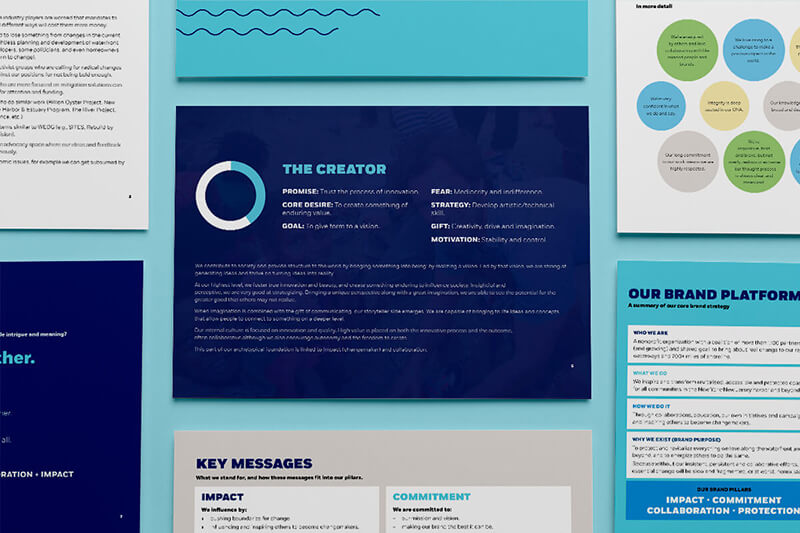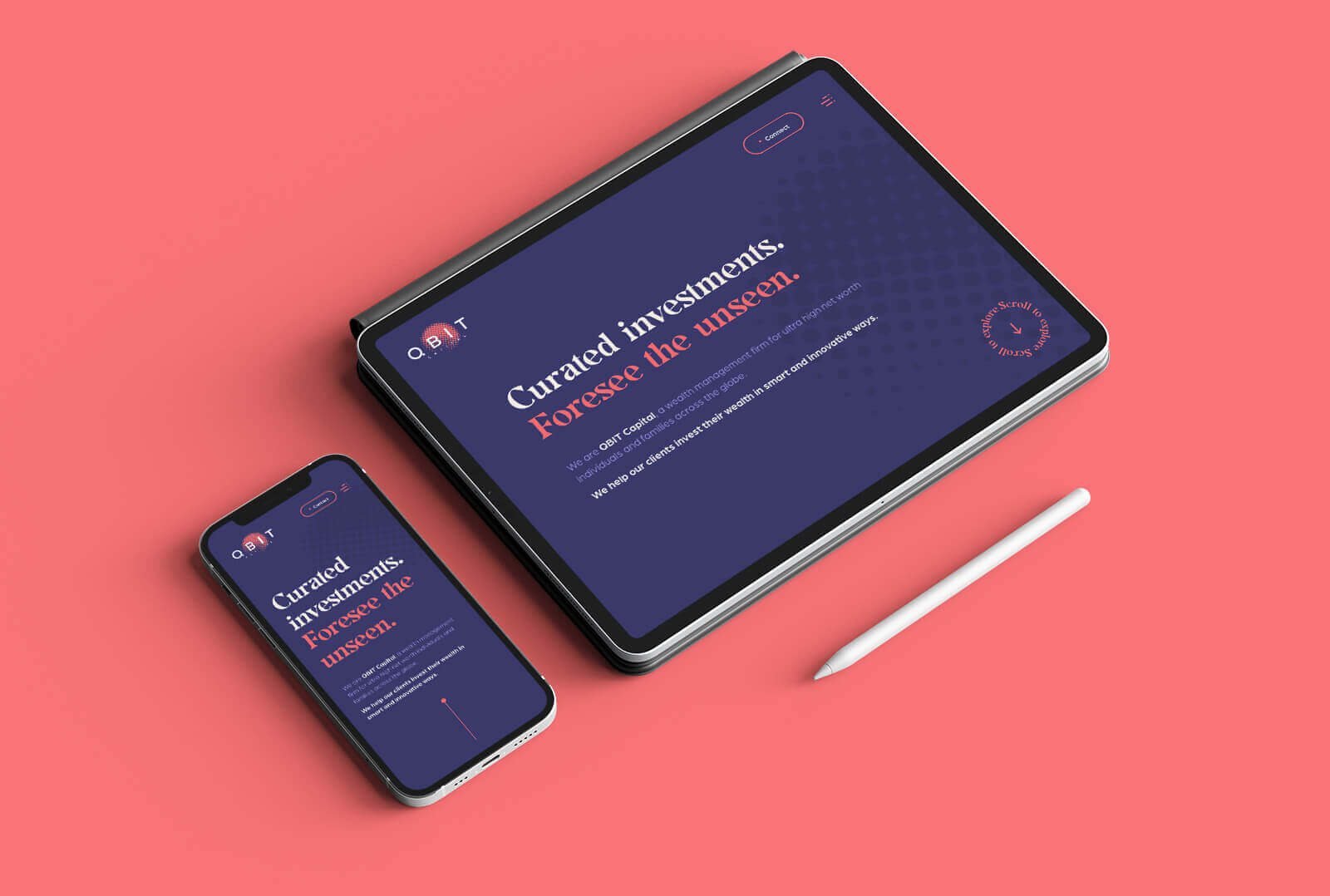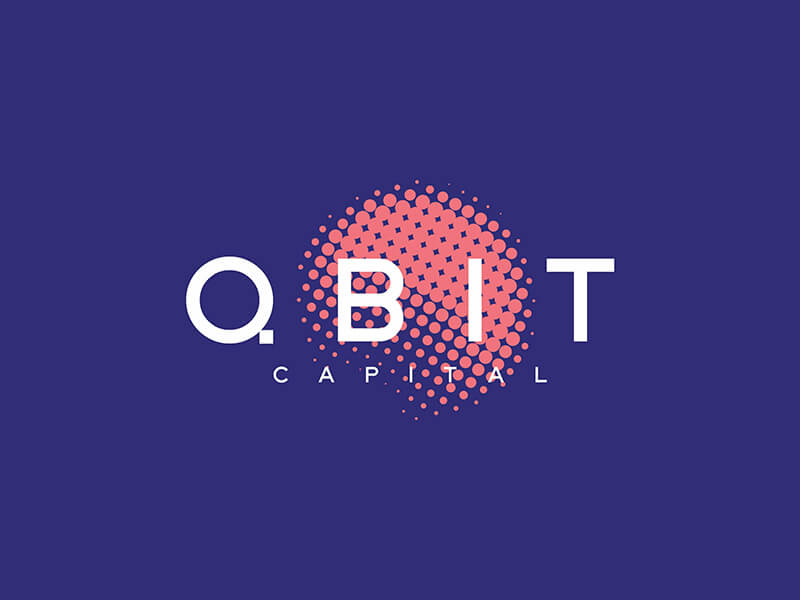 QBIT Capital
QBIT Capital is a wealth management firm for ultra high net worth individuals and families across the globe. Their objective is to "bring innovation and disruption into capital management".
Their new tagline, 'Foresee the unseen', plays strongly to the 'one step ahead' mentality of the brand; helping clients invest in new, bold and unique global ventures. The logo is a reflection of QBIT's specificity, global connections and collaborations, innovative nature, and unique strategic positioning.

Deliverables: brand strategy, tagline, logo, visual identity, animation, website design/development, marketing materials
"The impact has been instrumental! Building a new brand is not an easy task. Sophie took all the necessary time to better understand what I was trying to build, achieve and communicate. She challenged the thought process, guided me in defining the path, and made it fun and enjoyable. She also helped us build a website that really reflects our identity."— Georges Khneysser, Founder, QBIT Capital
From marine conservation to investment banking, our diverse client base spans Australia to Switzerland.
Developing engaging, smart strategy is where our expertise shines and we're proud that our work has positively impacted brands in Australia, US, Europe, Indonesia and Asia.